You love your current makeup. It works well, you love the colors, it's a safe choice because you are familiar with the price and quality. But, when did playing it safe ever pay off? We believe you must branch out, try new things, explore all the things this world has to offer.... We are so confident that you will love our makeup as much, if not more than your current makeup that we are willing to offer a "Love it in 30 Days" Guarantee.
SO HERE'S OUR GUARANTEE..... LOVE IT IN 30:
Buy it, Try it, Love it. If you don't love it we will gladly refund your product purchase within 30 days.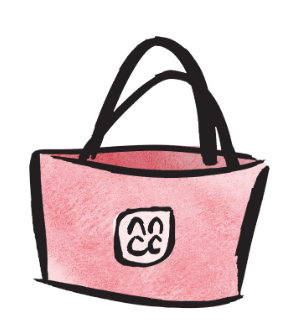 We offer a great assortment, quality product, many color choices, and it's easy on your wallet! So what's not to like? Go ahead and fill that cart!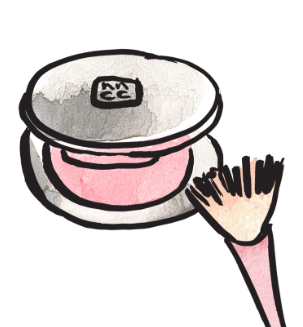 Try all the products you ordered before making a final return. We do our best to represent colors on our website, but realize lighting and monitors can appear different than the actual product. But we know you are beautiful and any color you put on will look amazing, so give it a whirl!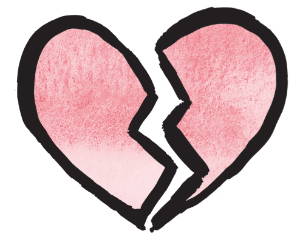 We offer a "Love it in 30 Days" or your Money Back Guarantee on all purchases. After you've tried the products, please feel free to return any unloved products within 30 days of your order's purchase date for a full refund (minus shipping & handling).
1. Contact us. Before returning your product email us at order@nanacoco.com
2. Fill out the form. We will email you a Return Form when you contact us. Fill out this form, print it and include it with your return.
3. Mail your return within 30 days. The return must be postmarked within 30 days of the original purchase date. Nanacoco is not responsible for any products sent back to us outside of the 30-day window, we will not refund or return the product to you. We do not reimburse for return shipping.
4. Track it. We are not responsible for any packages shipped without tracking. Ship your products along with your completed Return form via the carrier of your choice with tracking. This tracking number will be your way to confirm we have received your return.
5. Confirming your Refund. Once we receive your package, please allow 2-4 weeks for your return to be processed. We will email confirmation once the return has been processed. Your refund should appear on your credit card statement within 2 billing cycles.
- Product shipped back without contacting us and completing the return form
- Original shipping charges and sales tax on shipping if applicable
- Return shipping charges
- Products shipped back outside the 30-day window
- Products lost in transit without a tracking number
- Free gifts or promotional items
- eGift Cards
- Any product returned when purchased with an eGift Card will receive store credit
- Nanacoco reserves the right to deny a return for any reason